Maii Fallara: Vintage Boys Part 1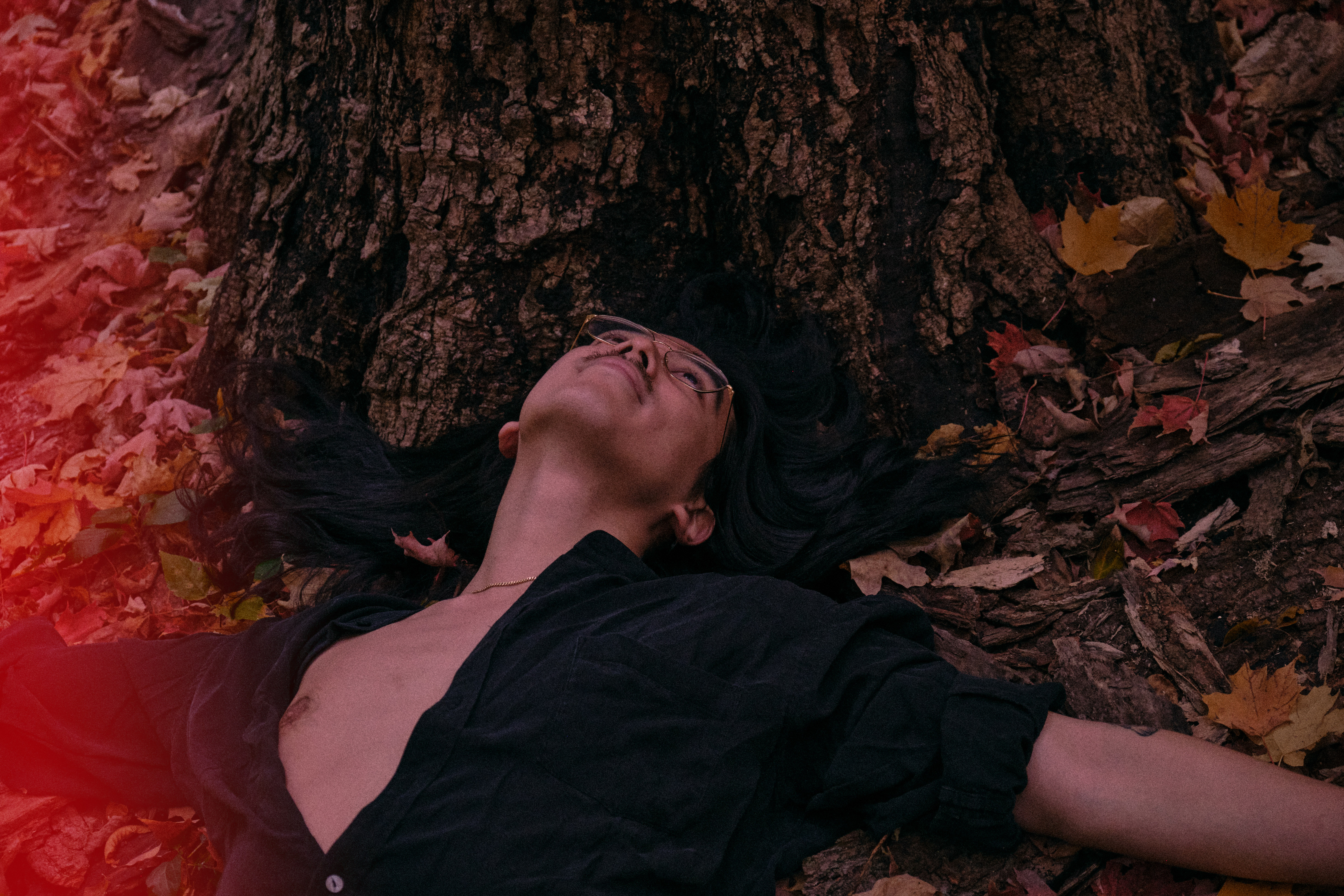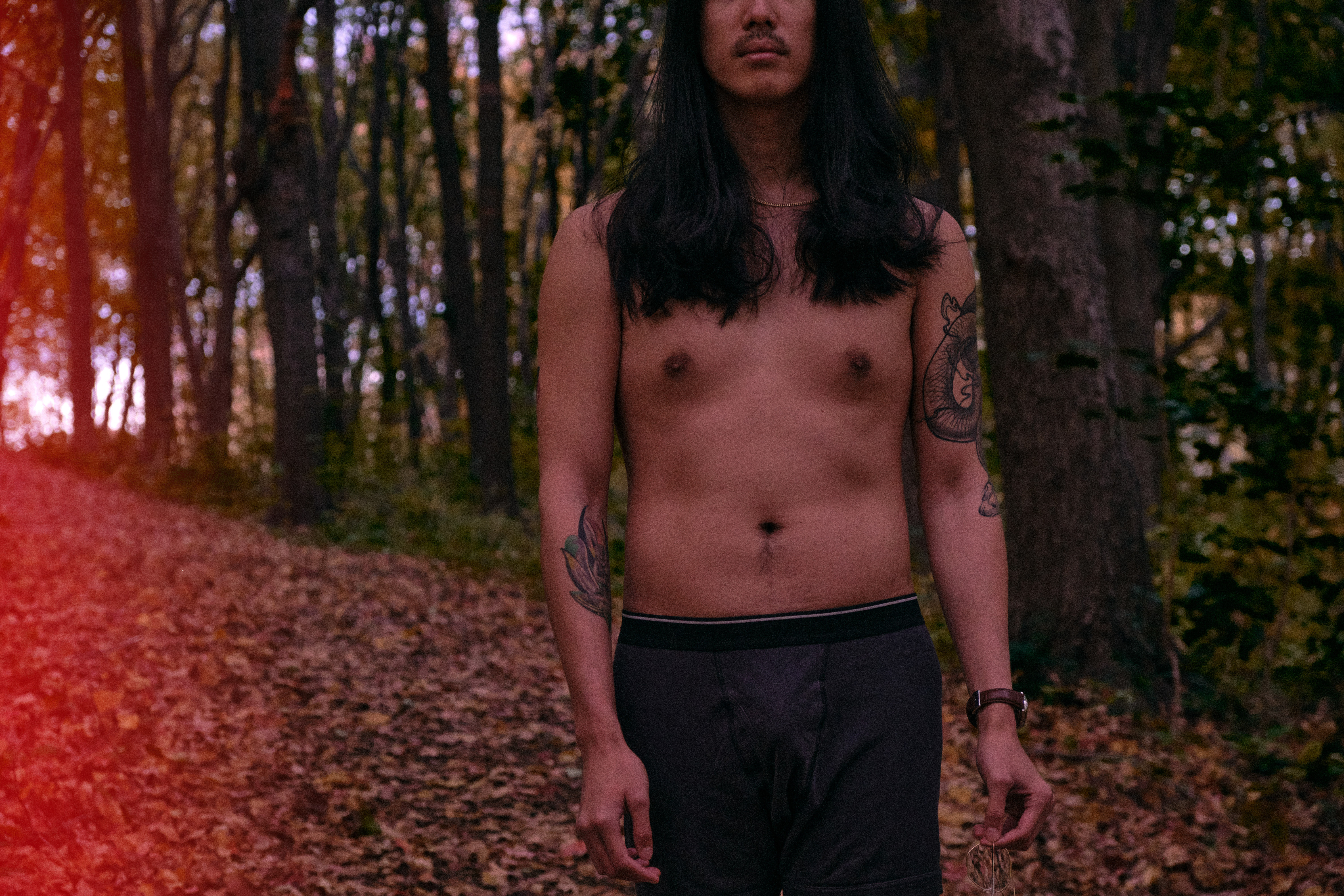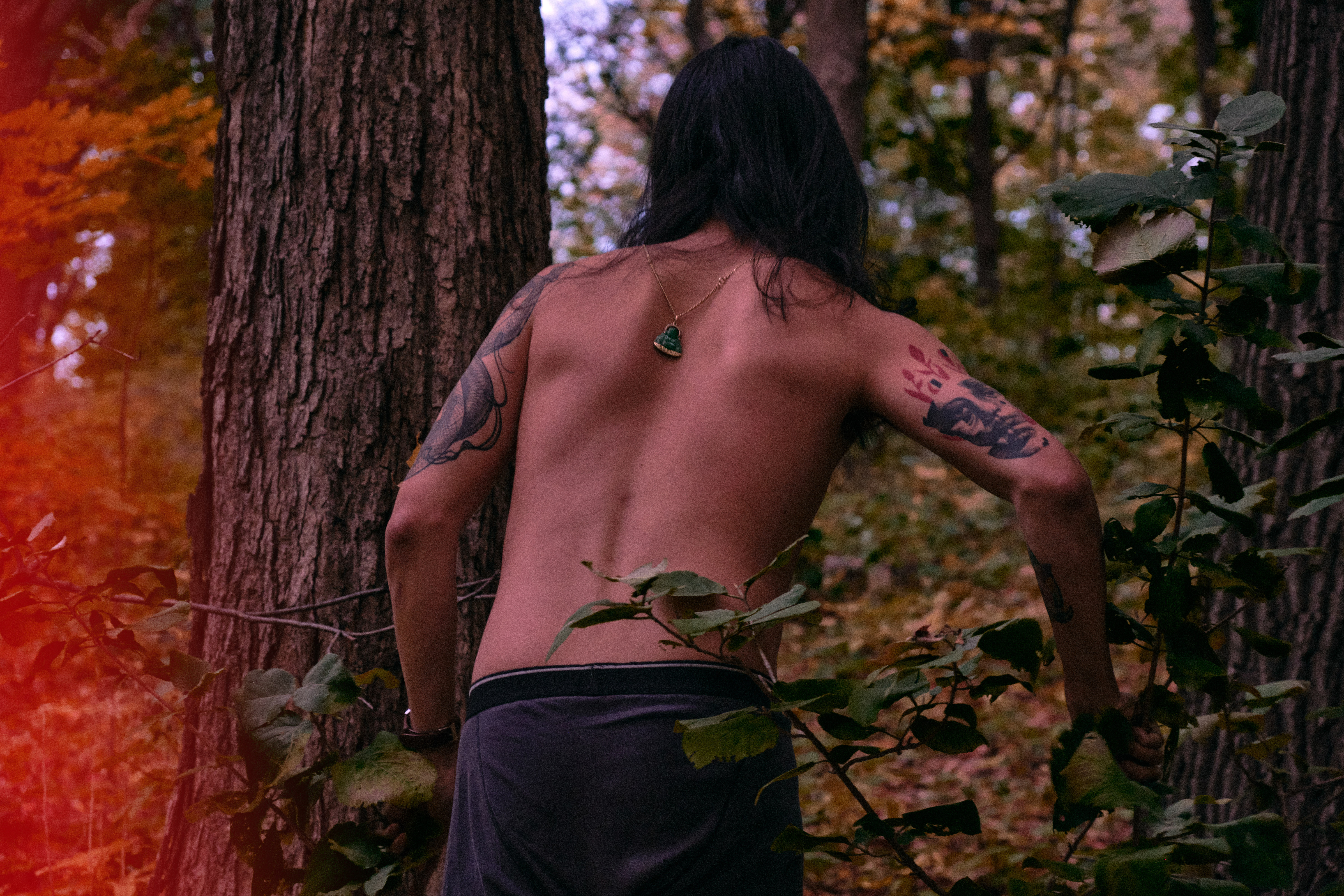 "Vintage Boys" A photographic series by Maii Fallara.
This series is about disconnecting from technology breathing in nature and freeing self from stress and taking a moment to play in nature.
Being playful, childish and dirty is the main concept.
This series is meant to bring lightheartedness in the current times of chaos.
Allowing oneself to explore play, classical games like hide and seek and explore a nature in the forest just like the vintage boys in our previous generation.
Instagram
Website